TOP INDIAN WOMEN INFLUENCERS IN SECURITY
Recognising The Women In Security Across India For Their Significant Contributions.
Nominate Myself Nominate someone else
TIWIIS 2022 EVENT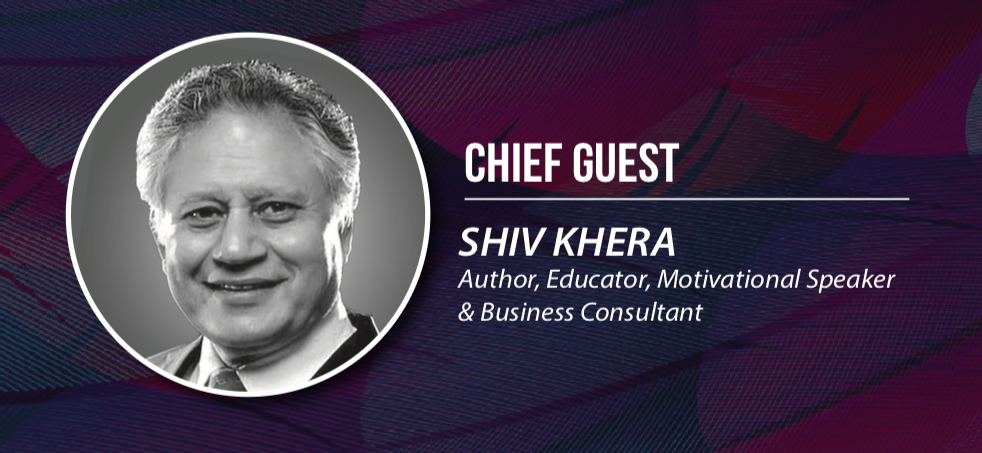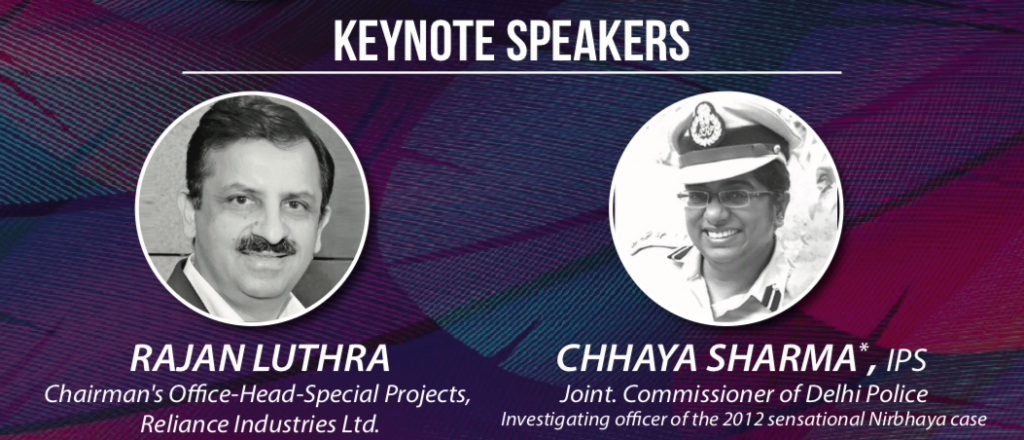 About Us
TIWIIS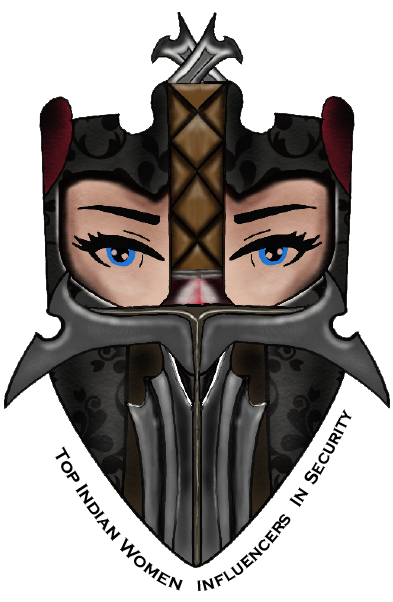 Globally women are playing a key role in the advancement of the profession of security in all sectors, verticals and levels of the industry. In order to recognise and honour the accomplishments, values and contributions of women within this vital sector of the economy, SECURITY TODAY & SECURITY UPDATE, in association with the Women in Security & Resilience Alliance (WISECRA) and InfosecGirls announce #TIWIIS, the 'Top Indian Women Influencers In Security'.
This accolade successfully debuted in 2020 and continues this year. It has been developed to help recognise women in security across India who have made significant contributions, advanced the industry and shaped the path for future generations of professionals among other vital contributions.
You'll be recognised for your:
Contribution

Your contributions are evident in your advocacy and support for other women and marginalized groups across the industry. Through mentoring, coaching, or helping others succeed.
Dedication

You have continued to pursue your dreams and career goals with utmost dedication by using every opportunity to advance your career or that of others
Leadership

Demonstrated leadership by taking bold strides to advance within the industry despite roadblocks and challenges.
Qualifications

Your Professional Certifications & Qualifications attained in your area of specialisation.
Supporting Partners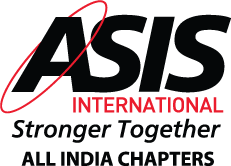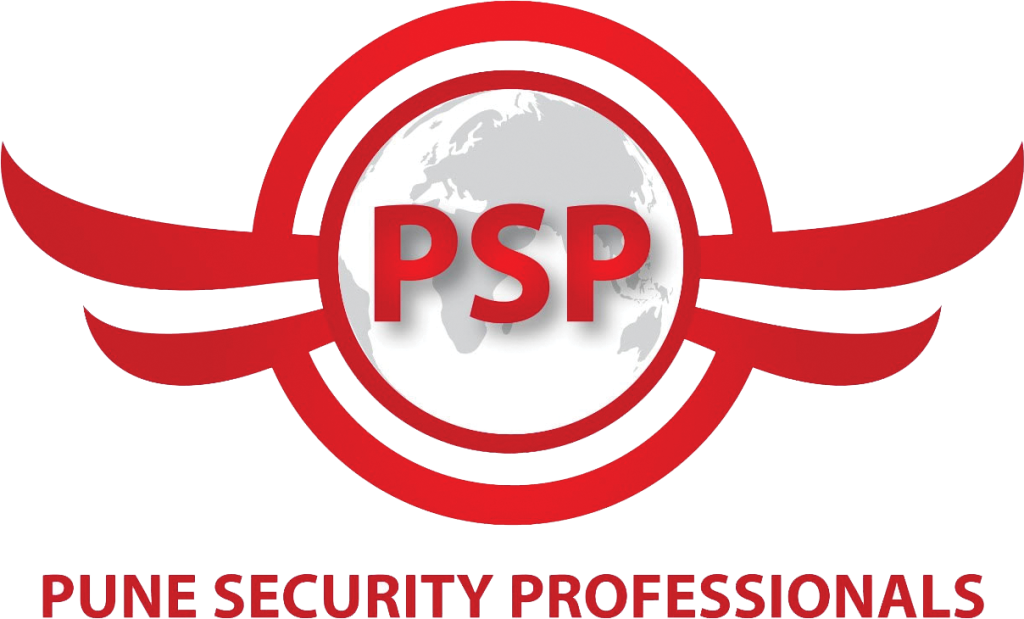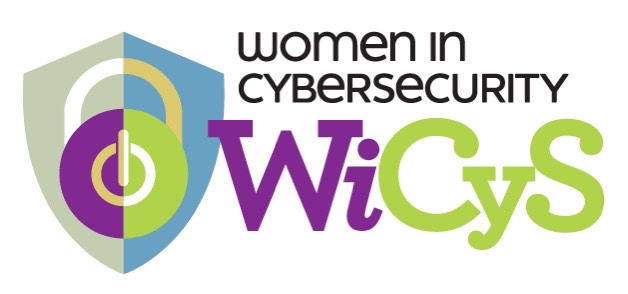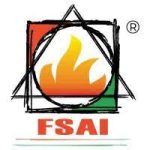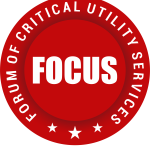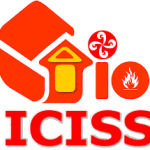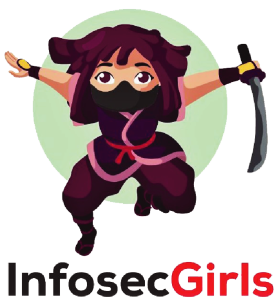 Why

Sponsor?

We understand how important it is for you to reach out to the right people. We also understand the criticality of showcasing your brand at such events. Each sponsorship package is, therefore, thoughtfully tailored to help you achieve your business goals and targets. Multiple opportunities for sponsors to enjoy and benefit from meeting key decision makers will be inbuilt into the agenda.
Select sponsors will have an added advantage to introduce their products, services and solutions to a global audience.
We offer a variety of sponsorship packages to suit your budget that will communicate your brand, products and services effectively within the right environment, ensuring you get maximum return on investment.
• Create, develop and enhance credibility
• Highly targeted marketing
• Leveraged lead generation
• Media exposure
• Brand awareness & recognition
• Generate NEW sales leads & forge NEW business partnerships
• Leverage from our years of industry experience and credibility to provide you with India's cutting edge business platform in the Indian Subcontinent
• Gain exposure through well planned and extensive marketing campaign (Print, Web, Adverts & Inserts, Email & Social Media Campaigns and Telesales)
• Let your brand walk the ramp where scores of Hard-to-Reach decision-makers gather for the largest and most qualitative professional security conference.
• Strengthen partnerships, cooperation, and share information
• Identify the opportunity to gather first-hand information on new security and risk management projects
Contact US
Please fill the form given below.
Location

24-B, Udyog Vihar, Phase V, Gurugram, Haryana, 122016

Mobile Phone

+919315302509

Email

events@1stasset.org